We are a licensed venue.
Our bar staff have overall supervision of the bar and are there to ensure the Responsible Service of Alcohol.
Any direction/decision by our bar staff in relation to the service of drinks is to be followed and is final.
Options
Please discuss the bar options for your event with our Functions Coordinator.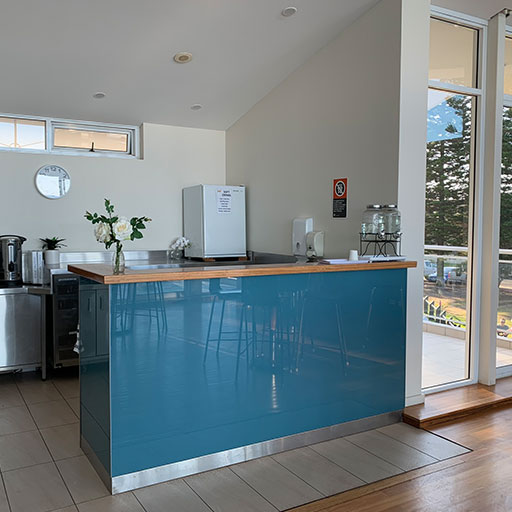 ON ACCOUNT
The cost to run a bar where the host runs a tab or where guests pay for their own drinks is $200 per bar person (RSA qualilfied) per 6 hour function.
PACKAGE
The cost for a 5 hour package is $40 per head ($10 per head for soft drinks only). This is for beer, wine and soft drinks (spirits are not included in the package).
The drinks package includes 2 bar staff for the duration of the function.
If you select this option, please supply the number of guests of each type as we understand not everyone will be drinking alcohol.
Frequently Asked Questions